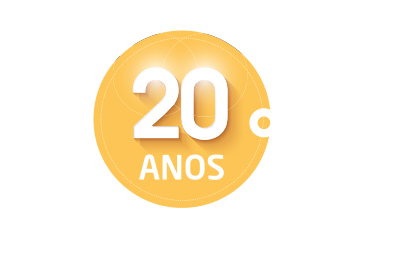 Areas
Specialization Areas
More than 20 years of experience supporting organizations in the various phases of study, design, and implementation of IT solutions, guarantee the excellence of DataSmart's consulting services.
We bring together the highest skills in the various platforms/programming languages ​​on the market, with a focus on the business sector and the consumer sector
By integrating our technological skills into our organization, we not only expand its capacity in terms of technical knowledge, but also apply best practices, ideas, and experience gained in other contexts and realities.
Attacks can come from anywhere: any organization today uses online services, whether it's a database or even email. The dependence on technology today is so great that we need to be cautious, our team is highly qualified in training to better understand your organization, in order to better protect it.
#think Cyber ​​Be Smart#
DSFactory by DataSmart is a technological department integrated into our company, focused on developing business solutions and delivering innovative technology solutions and services adaptable to the needs and specificities of your business.
Digitization and technology are the key concepts behind the creation of this department.
Services
Focus on your company and we'll take care of your IT structure
We offer solutions and services suited to your IT infrastructure, always with a view to optimizing resources and facilitating the internal processes that occur in the organization, in order to allow more competitiveness in the services provided inside and outside of its corporate structures.
Careers
Employment Opportunities
Clients
Some of our customers
Contacts
Questions?
Get in touch
Rua Julieta Ferrão N.º 12
2º Piso, 202
1600–131 Lisboa, Portugal
Ph.: +351 214 171 161
(Call to the national fixed network)